Born from pure passion, speakingofbikes.com is your one-stop-shop regarding bikes and biking.
Are you up to date an all new Bike News? We got you covered
‍The wait is finally over for cycling enthusiasts and professionals alike, as the much-anticipated Campagnolo Super Record Wireless Groupset has…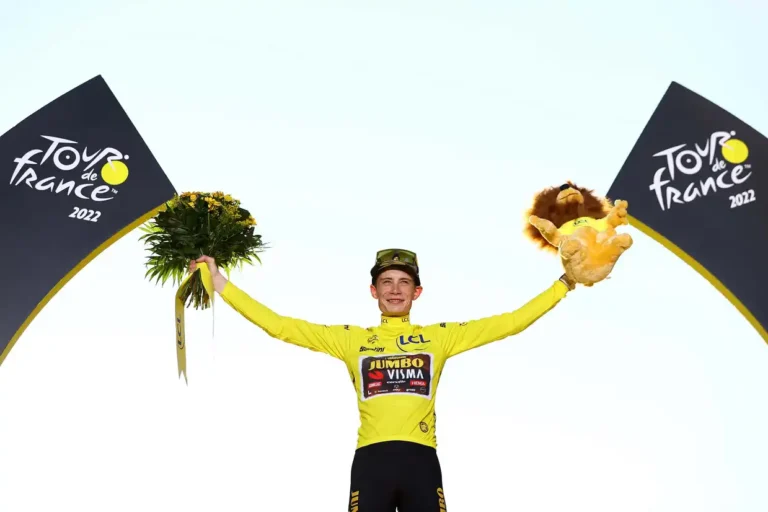 The debut of the Tour de France Netflix show has been announced for June. On Monday, the first installment of…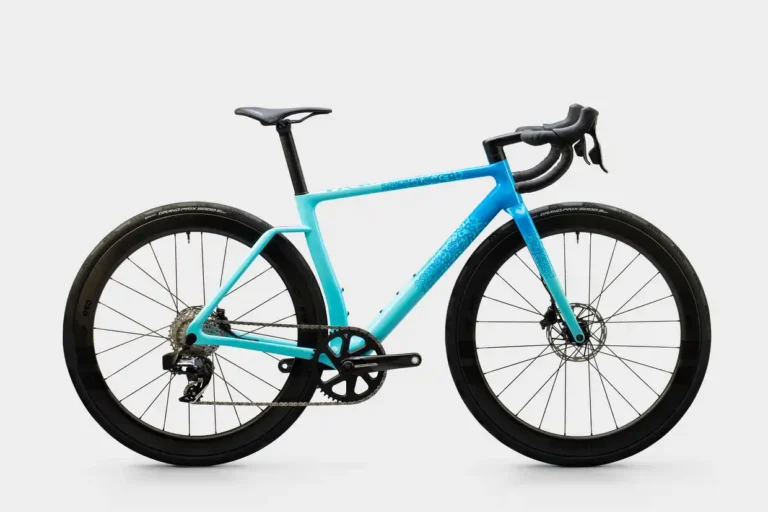 Vielo and Classified have teamed up to create what they refer to as the "ideal contemporary road bike". This year's…
Are you interested in how to ride faster? Maybe you wonder which Bike Helmets are the most Aero? Browse through our Blog Posts to find out
Are you looking for an adventure and the chance to explore the outdoors? Well, bike touring may just be the…
Whether you're going on a road trip or simply want to get your kid in the habit of riding a…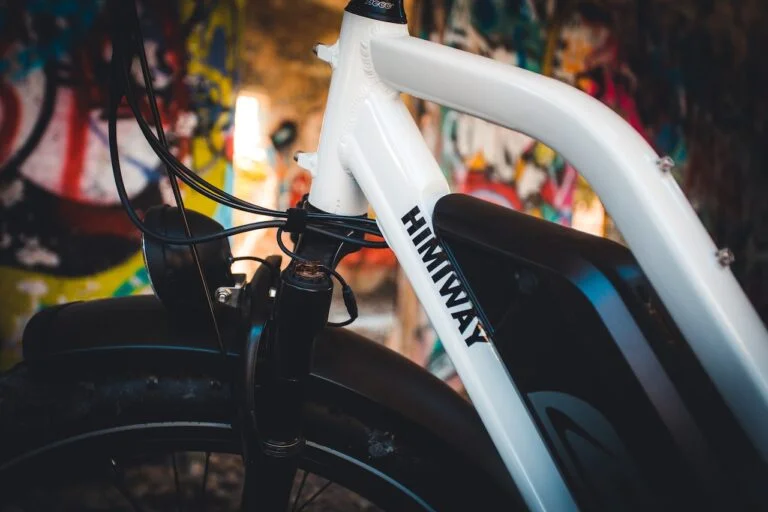 The e-bike market is flourishing. The number of manufacturers is increasing, and more and more people are ditching their cars…
Is your passion in bikes too?
As this blog is maintained by an amateur, please feel free to reach out to me if you want to contribute. Everything from content to back-end, it's all welcome.