As an Amazon Associate I earn from qualifying purchases. Feel free to buy me a coffee by doing your shopping via this Amazon Portal.
Zwift has implemented new capabilities that provide the ability to briefly cease cycling and then rejoin the ride, teleport to a buddy's location and make using emojis simpler.
It is believed to be simpler to establish a 'no-drop ride', and the indoor cycling app states that the draft mechanics of Zwift racing are more akin to the actual experience.
Soon, users can look forward to new riding challenges, training exercises for the upcoming cycling season and simulated climbs based on Alpine mountains.
A Place to Enjoy a Cup of Java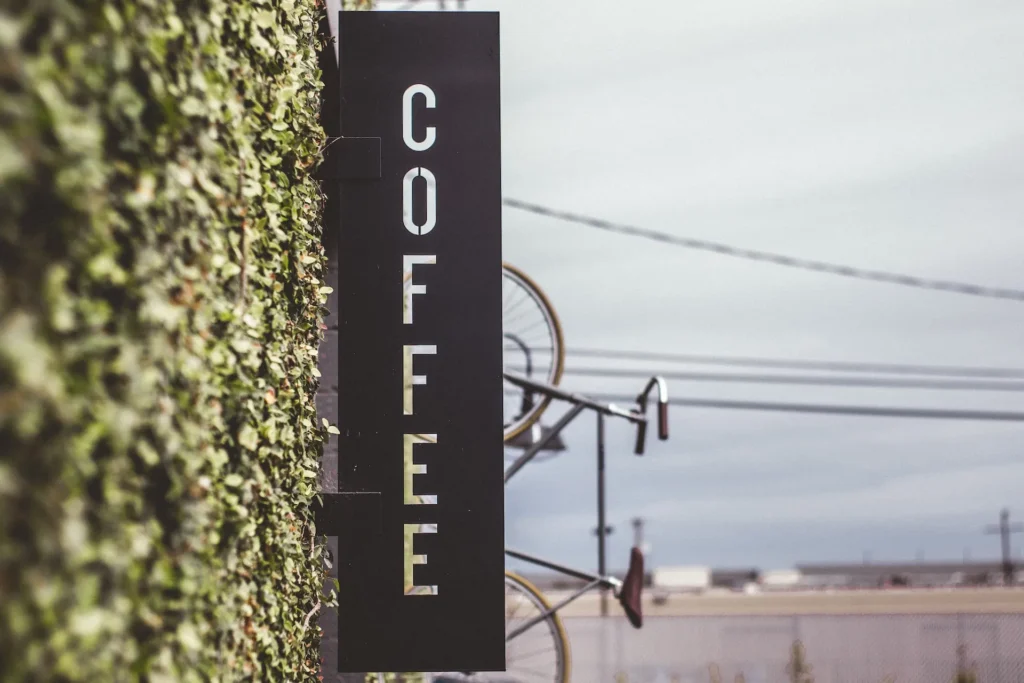 With the Zwift Coffee Stop, you can now take a break without sacrificing your place in a meet-up, Pacer Group, or free ride.
Come May, the Coffee Stop can be accessed from the Action Bar or the Zwift companion app.
As you keep up with the collective, you will only have a brief window to prepare a cup of espresso, respond to the doorbell, or top up your bottles before you return to your cycling. Remember, coffee is the only beverage you should consume while biking ;).
Modification of the Action Bar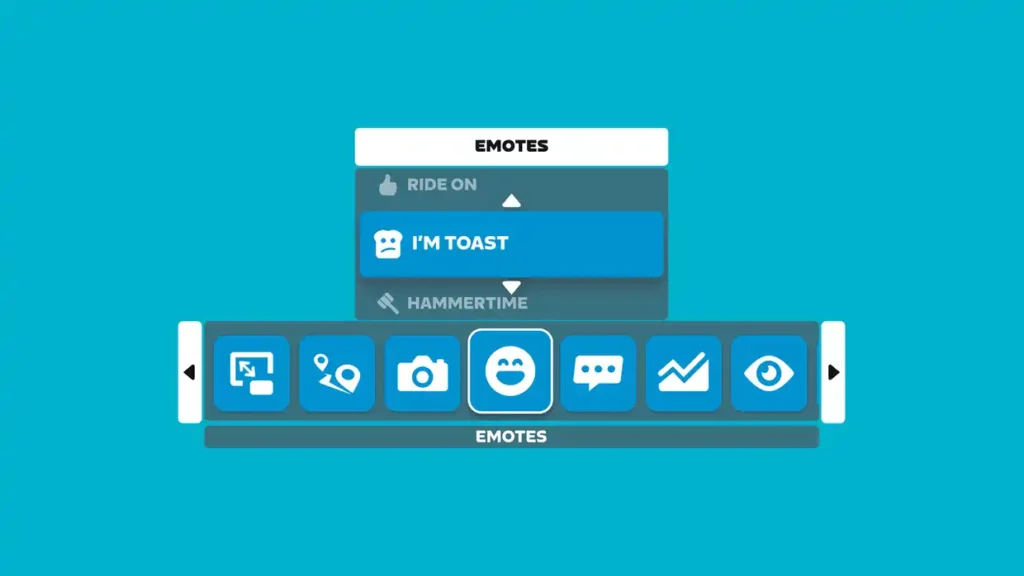 To enhance user experience, Zwift has endeavored to make the Action Bar more user-friendly.
Zwift is going to separate its Action Bar into subsections during the summer, allowing players to access Ride On and U-turn functions without having to scroll all the way to either end.
The emote sub-menu, for instance, compiles all the available reactions, ranging from a toast to a wave, into one location.
Group Riding and Competition Components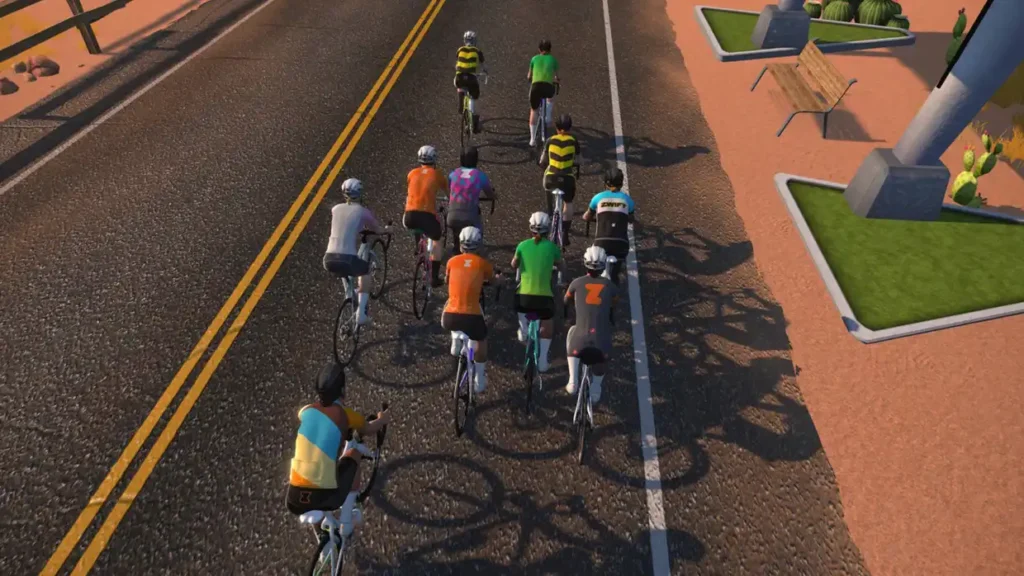 Group biking and competing have become more prevalent in recent years, with more people competing and riding in groups. The features associated with these activities vary depending on the type of race or ride. Races typically involve a group of cyclists who are competing against each other to be the fastest to the finish line, while group rides usually involve a group of cyclists riding together for leisure or training. Whatever the activity, cyclists need to be aware of the features associated with group riding and racing.
It should be easier for individuals to remain in their current group or advance to the next one on Zwift.
This summer, Zwifters who are club administrators can enable the Keep Everyone Together feature for any club ride, not just certain events as it was before.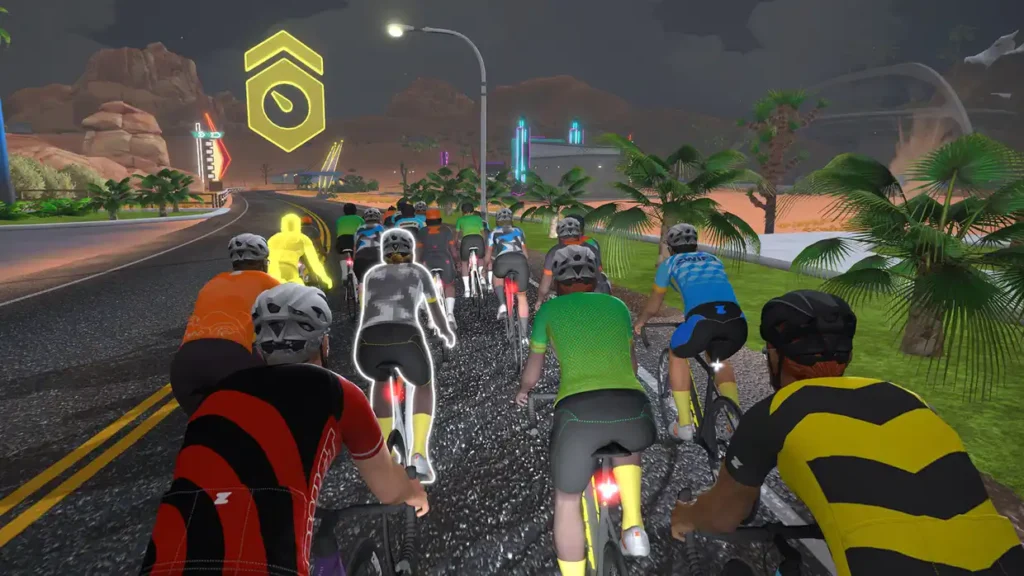 Using the Rider Teleport feature, you can easily meet up with a friend who has joined the same virtual world without having to leave your current activity. Additionally, you can quickly switch between RoboPacers that have different speeds. For example, you could start off at a slower pace and then move up to a faster one.
Zwift asserts that their improved Pack Dynamics make their group rides seem more realistic. They declare that if one is riding on their own, they won't be so easily passed by or pulled into a group.
Zwift has made it simpler to maintain one's spot in a group, drop behind or go ahead of the rest.
You can stay up-to-date with your competitors by using the Player Highlight feature of Zwift.
This summer, the Player Highlight feature will be released, creating a glowing halo above the avatars of users as well as those of people they follow on Zwift.
Zwift explains that Player Highlight can be used to distinguish yourself and your friends from the leader of a large group. In a smaller group, the halo dims and disappears when riding solo. In addition, Zwift states that this feature is particularly helpful when the riders in the peloton are all wearing the same jersey.
Zwift's new Climb Portal
Transport yourself to the virtual French Alps with Zwift through the portal.
The Portal for Climbing will provide virtual entry to some of cycling's most renowned ascents.
This summer, when Zwifters ride through the Climb Portal, they will be able to virtually ascend the simulated Col du Tourmalet and Col D'Aspin. Furthermore, there will be more mountains added in the future.
New spring challenges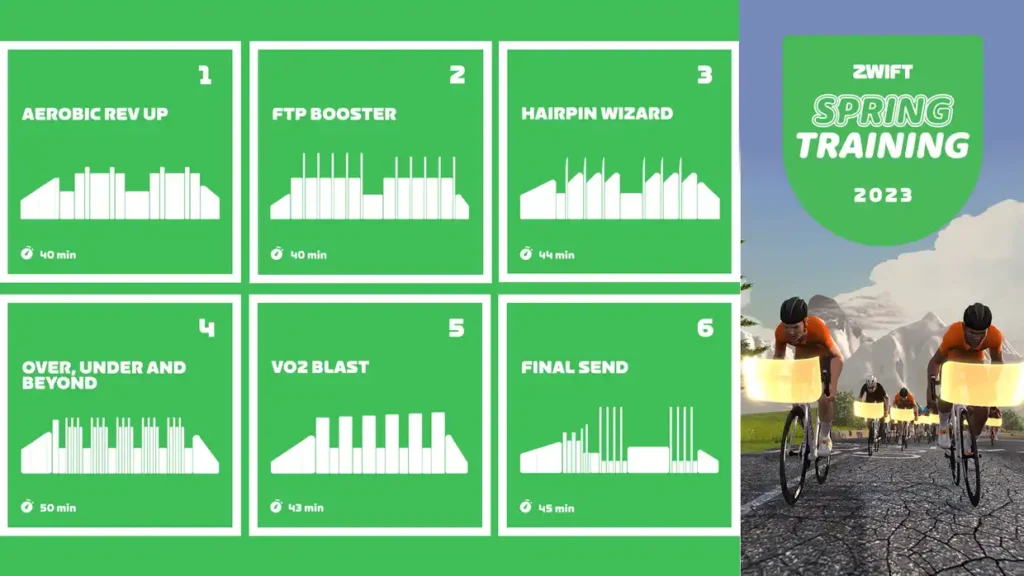 According to Zwift, training with these workouts will assist you in achieving your summer fitness goals.
The Zwift Spring Training Series provides a range of workouts to help you reach your summer goals, including VO2 Max, Functional Threshold Power and climbing exercises. These are all designed to be effective, efficient and achievable, with the series running during April and May.
This June, Zwifters are being encouraged to keep up with their monthly cycling routine with the Ride With Pride mission.
In July, an event featuring four distinct stages and a selection of courses will be held in conjunction with the Tour de France Femmes avec Zwift.
Amazon and the Amazon logo are trademarks of Amazon.com, Inc, or its affiliates.