Nice to have you!
Who am I? Andreas, Thanks for asking. I am a 25 years old biking enthusiast who wanted to try out blogging.
This blog was born out of pure passion to the lifestyle and sport "Road Cycling".
This is why most of my content will be about road biking. So far, I am all alone in this and would really appreciate if you wanted to contribute in writing more content for everyone to enjoy.
If you have the same love for Coffee as i do, please check out my coffee blog!
To become your one-stop-shop regarding everything "Biking"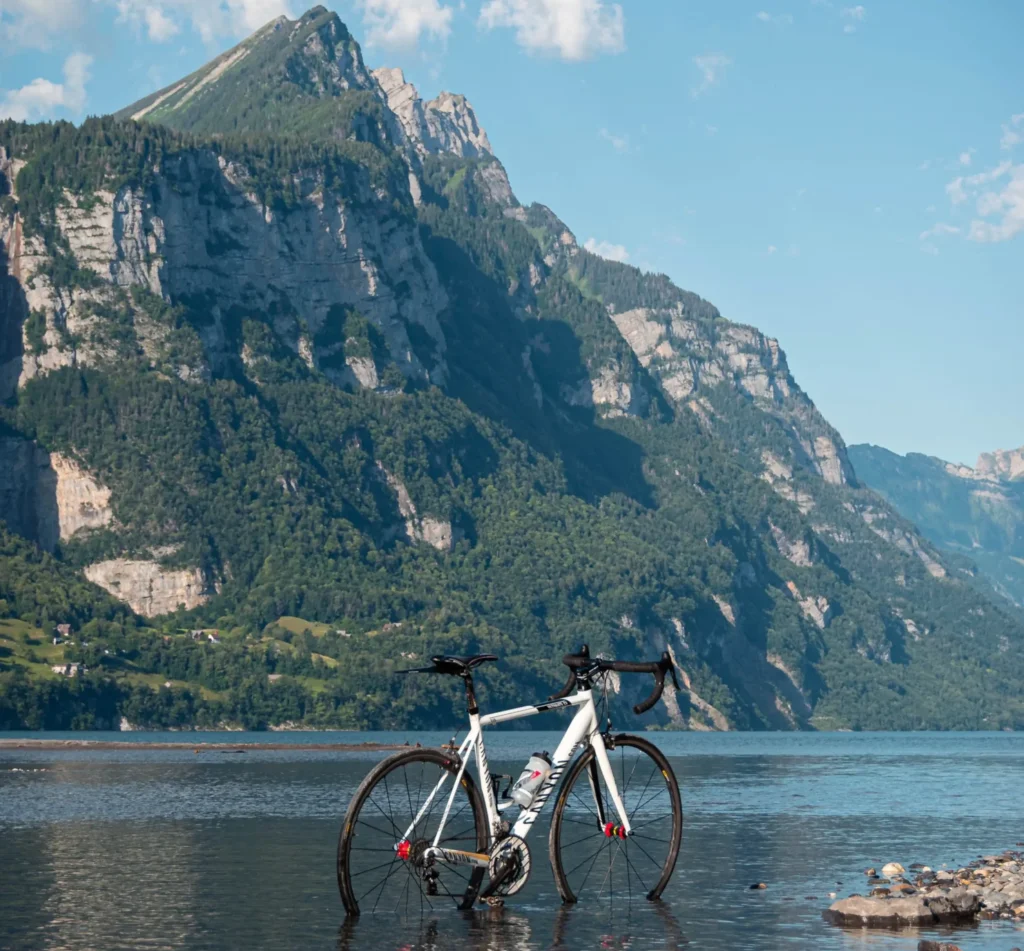 Is your passion in bikes too?
Reach out to me if you'd like to contribute to this blog and to the biking community